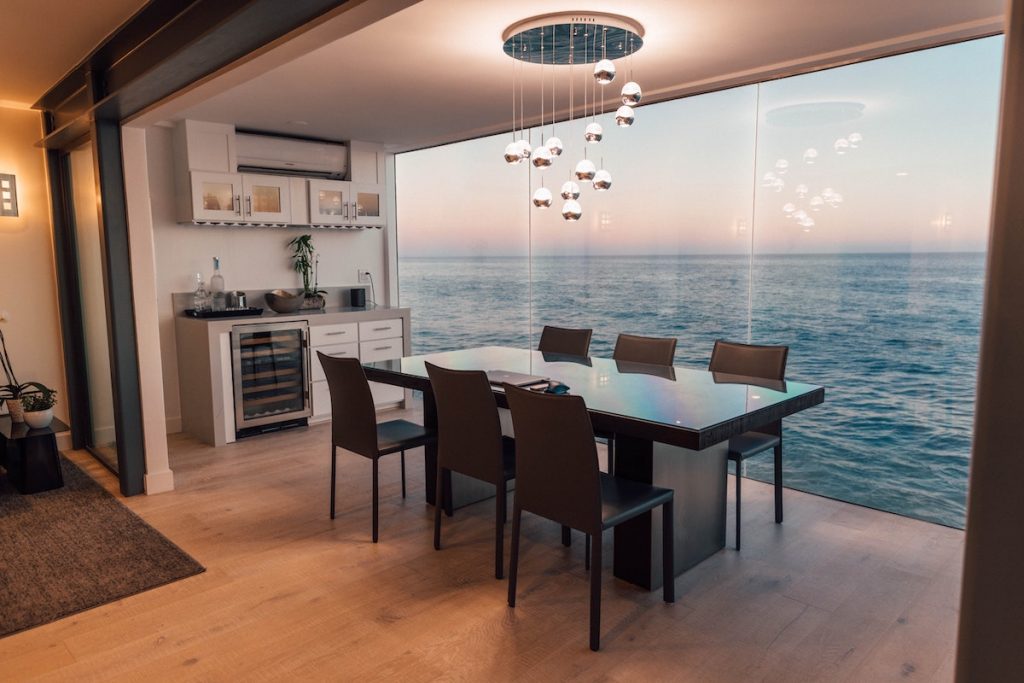 CI Group's design services include graphic design, event design and overall space design. Our team of professional designers are able to support clients with getting their brand to look and feel authentic across all collaterals we are hired to produce.
We also provide materials, such as t-shirts, ABS and stationery, which gives us a unique opportunity to advise on what designs are able to be sustained.
In terms of space design, CI Group works with industry experts who advise on bespoke home, office or event set-ups. In keeping with our values of constant improvement and total work flow, we take pride in providing end-to-end solutions for our design clients.